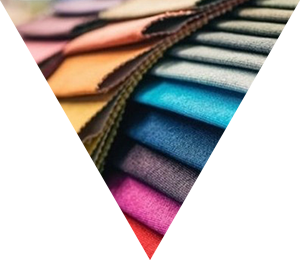 SkyTex company is one of the leading textile manufacturer in Egypt, provides a wide range of fabrics at the most competitive product qualities and prices. The company continuously expand its products range in response to customers' demands and preferences.
Woven fabrics are made of yarns interlaced in a regular order called a binding system, or weave. Weaving is the process of combining warp and weft components to make a woven structure. The components need neither be parallel to each other nor cross each other at right angles, but most woven structures are composed of two sets of components, both flexible and crossing at right angles.
knitted fabrics are manufactured in compliance with international quality standards, using supreme quality threads, obtained from authentic vendors of the industry. In addition to this, we offer the entire range to the customers in varied colors, in order to meet their exact requirements effectively.
Port Said industrial zone, Port Said, Egypt.